Ventilux designs, manufactures and offers an extensive range of safety system products and services, including Emergency Lighting, Central Battery Systems, Luminaire Conversion Equipment, Emergency Lighting Commissioning, Service and Maintenance. Ventilux was founded in 1986, and has since grown steadily to become one of the largest Independent Emergency Lighting Manufacturers in Europe & the Middle East.
The Head Office in Bray, Co.Wicklow, Ireland, is the centre of the Ventilux operation, with over 35,000 sq. ft. of state-of-the-art production facilities, research and development laboratories, in house training centre and global distribution warehouse. Liverpool is the UK base for distribution, sales order processing and in-house conversions.
Ventilux operate, and are certified to, ISO: 9001:2015. Modern manufacturing technology combined with stringent quality control ensures that Ventilux products provide the customer with top quality and excellent value for money. In Ventilux we have a highly experienced and talented R&D Department who are consistently designing products that reduce contractors' project costs and also reduce our clients' day-to-day costs.
1986
1987
1993
1995
2000
2003
2008
2010
2013
2016
2019
1986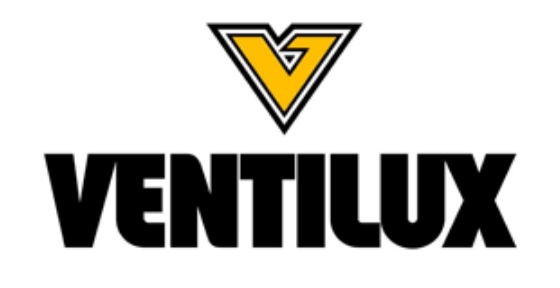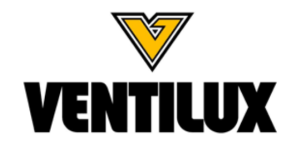 1986
Brendan Walsh and John Egan took over ownership of IIEM and renamed it Ventilux.
1987
1993
1995
2000
2003
2008
2010
2013
2016
2019
Ventilux is at the forefront in the design and manufacture of Emergency Lighting Systems. We continually invest in our highly trained and committed workforce to drive our business forward. We work closely with our customers and supply chain partners to deliver solutions that are economical, efficient, environmentally friendly, and save our customers time and money. It is easy to do business with Ventilux. We can be relied upon.
Caring

We are supportive and respect colleagues and customers alike; treating others as we would like to be treated;

Passionate

We are passionate, self-critical and persistent in everything we do.

We show an unqualified commitment to do things right and go the extra mile to exceed expectation.

Responsible

In Ventilux we have a shared accountability and acceptance of personal responsibility in all business dealings and decision making. "It's up to us" – we lead by example; we are accountable and take ownership; we have a "can do " approach – we bring solutions not problems.

We take environmental responsibility seriously and work continuously to minimise our operational impact on the environment. We adapt a responsible approach to recycling, waste, health and safety and product conformity.

Empowering

In Ventilux we are proactive, accountable, and empowered to perform.

We learn from each other by being professional and open-minded.

We get better every day. We're not afraid of failure as it is a valuable stop on the route to success.

Dependable

Our customers, suppliers and people can depend on us doing 'everything in our power' to assist when unpredictable situations arrive.

We pay attention to detail and take pride in our work and workplace; we aim for quality and excellence in what we do.

Innovative

Our employees are fountains of new ideas, fuelling better products, systems, services, and processes.

The company pools a diverse set of perspectives and experience by assembling cross-functional teams to collaborate on projects.

Employees use their imaginations to ensure innovation is always at the forefront in Ventilux.