Emergency Lighting Design
Emergency Lighting Installation Design
VENTILUX design team utilises state-of-the-art lighting design software packages called DIALux and AutoCAD to ensure quality and compliance with Emergency Lighting Standards. Our design experts plan, budget, and design for client-specific requirements. 
Ventilux services small, medium and large projects from the design phase to commissioning and handover. We have specialist engineers to provide technical assistance at all times to ensure complete peace of mind.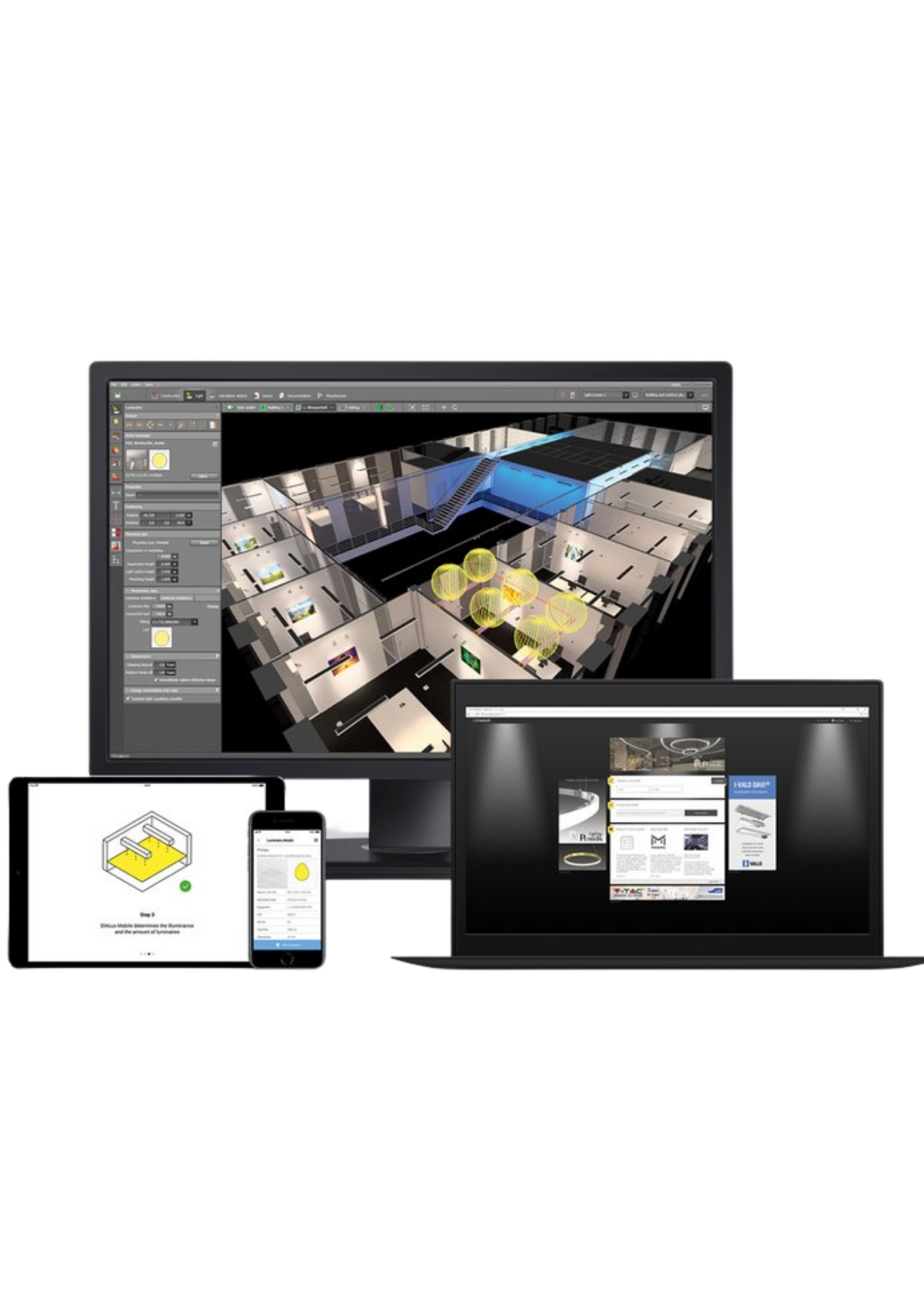 Lux Lighting Design & Quotation Service
VENTILUX prides itself on its flexible Engineering Design Department. This department consists of technical expert engineers all highly-trained graduates dedicated to developing cost-effective Emergency Lighting designs. Our in-house design team holds a Level 6 FETAC Emergency Lighting Design Qualification.
If your project requires emergency lighting installation designs talk to us today!

Assessment
To determine the type of emergency lighting system required and to determine a budget.
Dialux Rendering
Our design team utilises DIALux to ensure quality and compliance in our Emergency Lighting designs.
Escape Route & Exit Signs
To ensure escape routes are adequately illuminated and all EXIT signs are readily identified.
Hazard & Risk Identification
All fire alarm panels, call points, firefighting and safety equipment are readily identified

Common Areas

To ensure adequate illumination in plant rooms, car parks, roof areas, toilets, lifts and escalators.
Certs
Ventilux provides design certificates for all its designs.