Manchester Airport was able to achieve ......... with Static Inverter Supply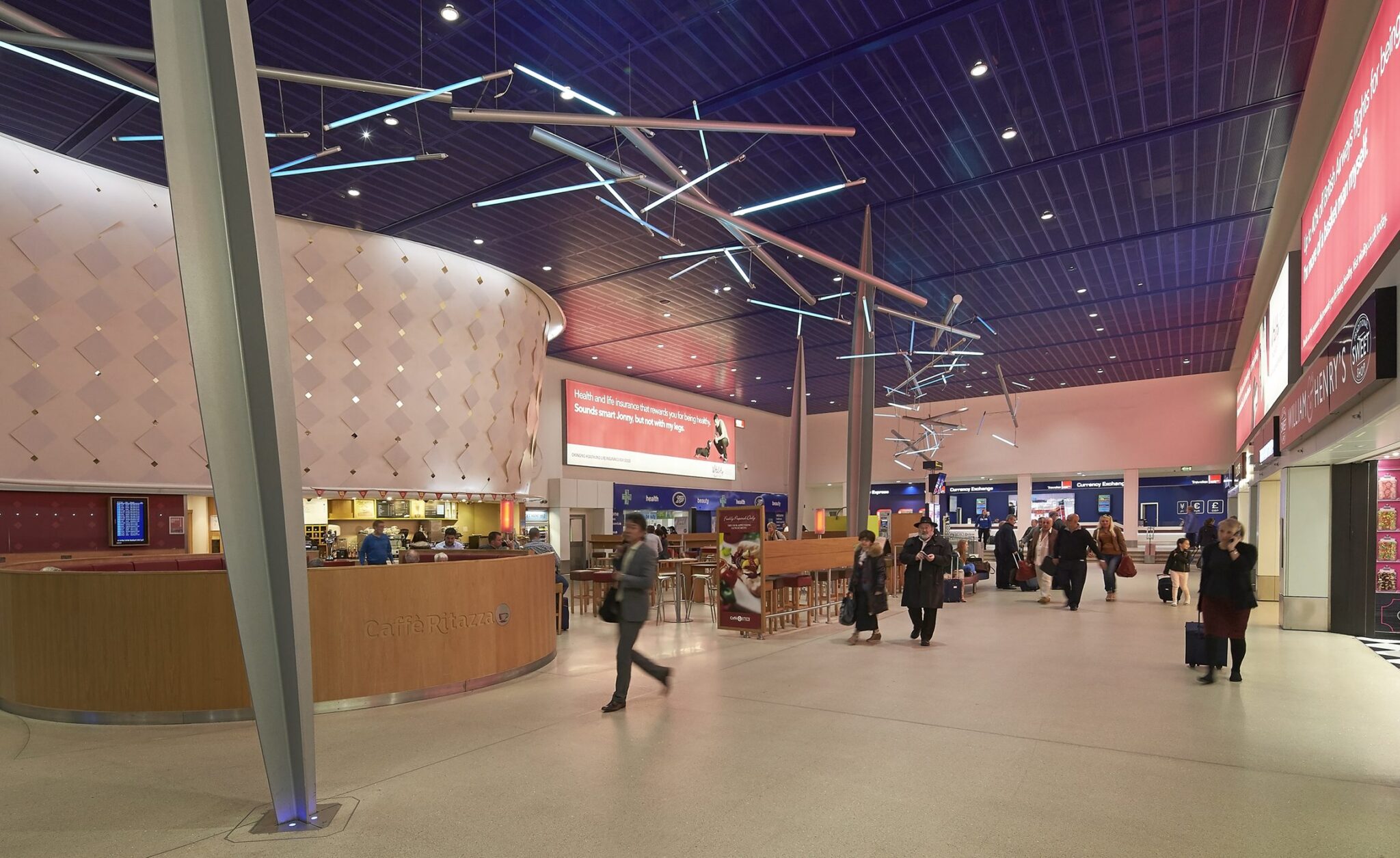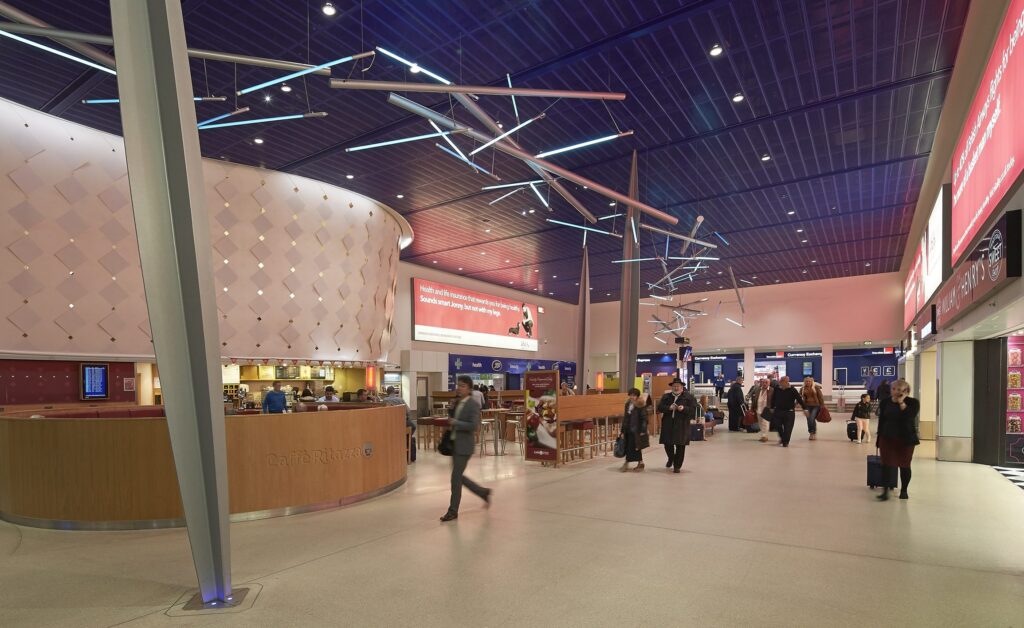 Manchester Airport is the third busiest airport in the UK. With passenger numbers continuing to grow, added features of the extended terminal building include a new security area with ten lanes,  and a new arrivals immigration facility which is four times larger than the original space, with a baggage reclaim area which will initially operate with three out of eight new baggage belts.
Hoare Lea / Baker Hicks / Jacobs / Laing O'Rourke / WH Good
The objective was to set up a 24/7 power backup system ……..
Ventilux proposed the installation of  VES380DSP Static Inverter / VESMOD12 Static Inverter / 56 no ECOLUX Systems, all systems 6 hours n+1 / BACS / BACnet……(explaining the features of the product + if any services provided)
Implementation of Static Inverter helped to
Increase 67% energy efficiency.
Increased 35% cost saving