Introducing Ventilux DALI Connect
Ventilux has newly launched a smart and innovative addressable testing system. The DALI Connect offers a significant cost reduction, customer flexibility with remote access and monitoring via any smart device such as a mobile phone, tablet, or PC.
Europe's Leading Emergency Lighting Solution Provider
Ventilux was founded in 1986, and has since grown steadily to become one of the largest Independent Emergency Lighting Manufacturers in Europe & the Middle East.
Ventilux Academy is curated with a range of emergency lighting, systems, and testing webinars compliant with British and Irish standards exclusively for industry professionals.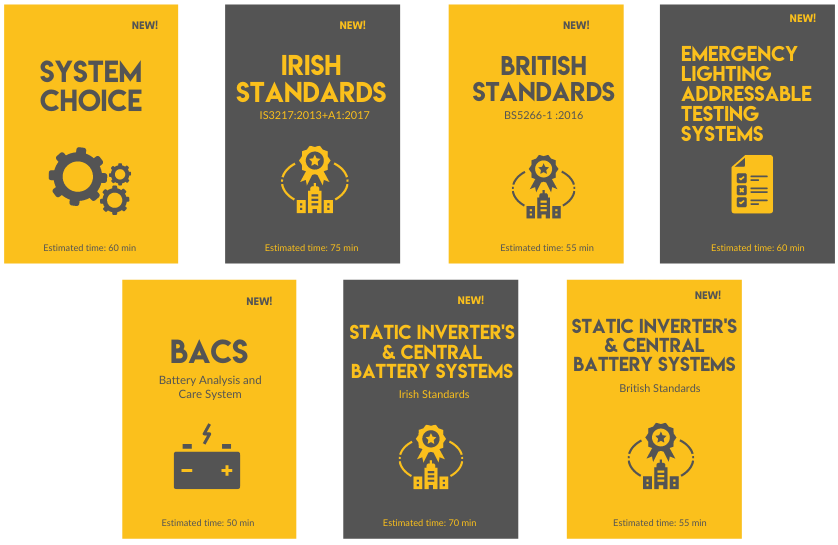 3rd Party Certified Products
Ventilux offers a wide range of emergency products – exit signs, escape route luminaires, conversions, and testing systems. We offer warranty options of up to 10 years depending on the product and system.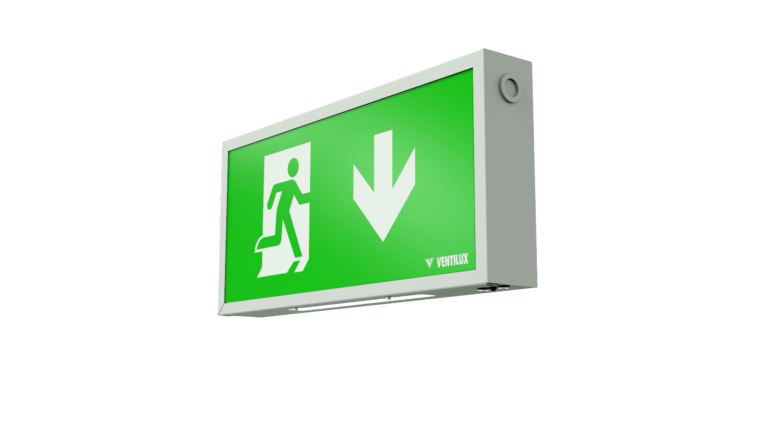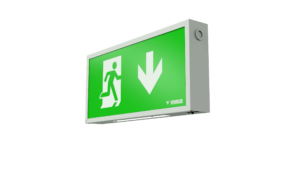 Ventilux supply a wide variety of exit signage offering multiple mounting options, viewing distances, and IP ratings, to suit all applications and ensure consistent high-quality performance.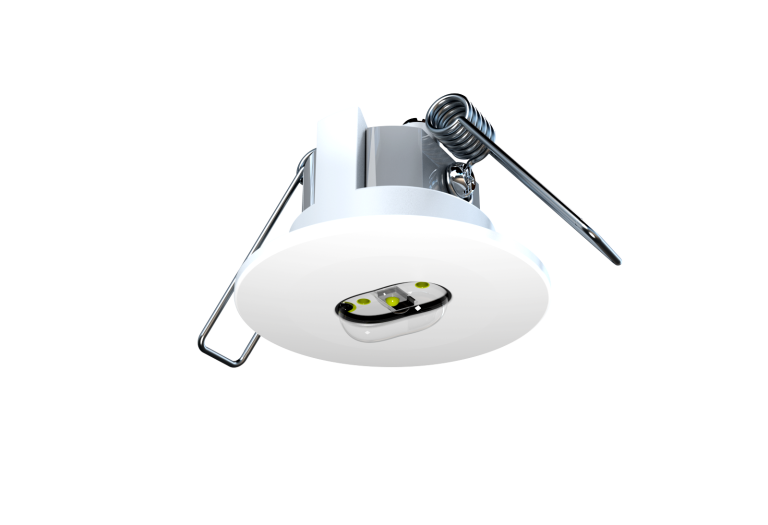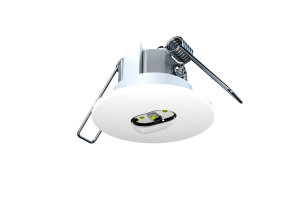 Ventilux range of escape route lightings is designed to fit numerous applications. Curated with option of high lumen output to reduce the number of fittings in any installations.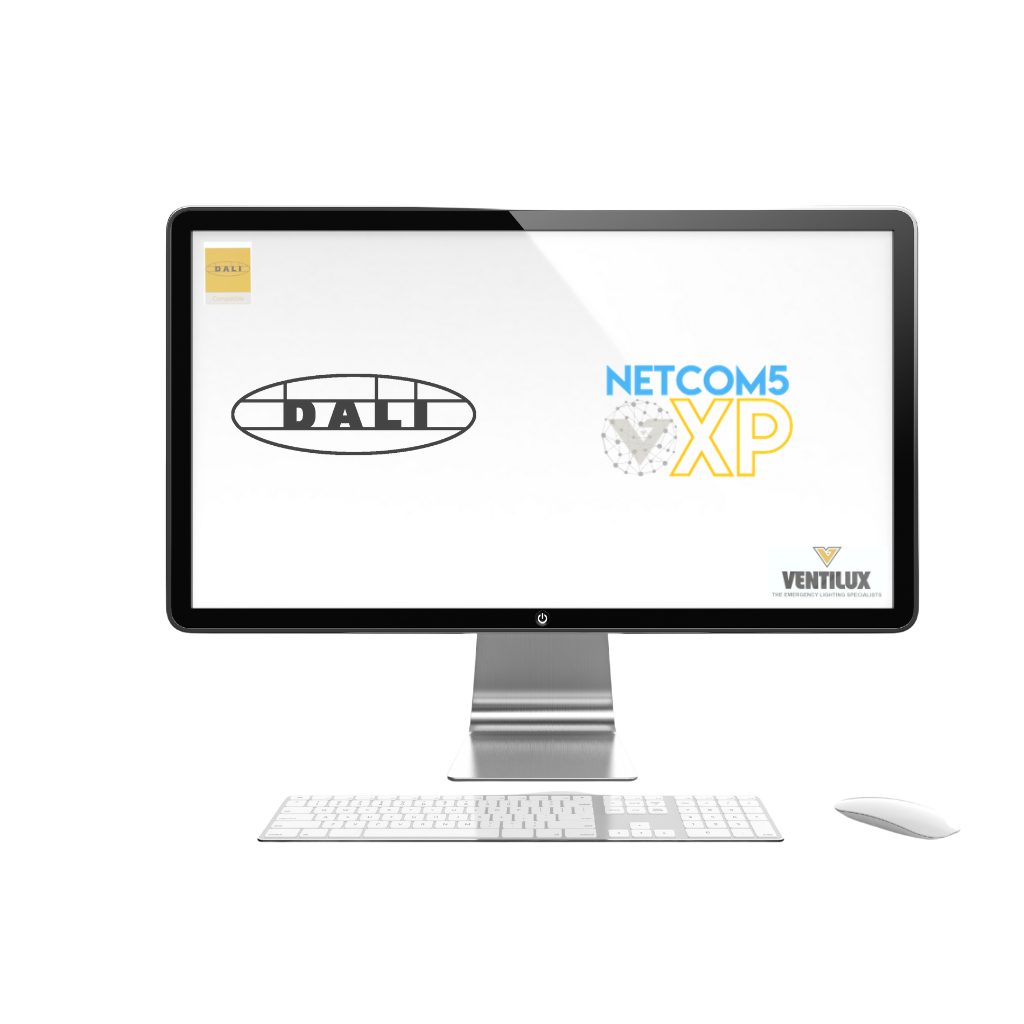 Ventilux offers different types of intelligent addressable emergency lighting testing systems, which feature intuitive monitoring and fault reporting.
Our conversion kit range is designed for conversion of mains luminaires into emergency functionality, to ensure consistency of installation across single or multiple locations.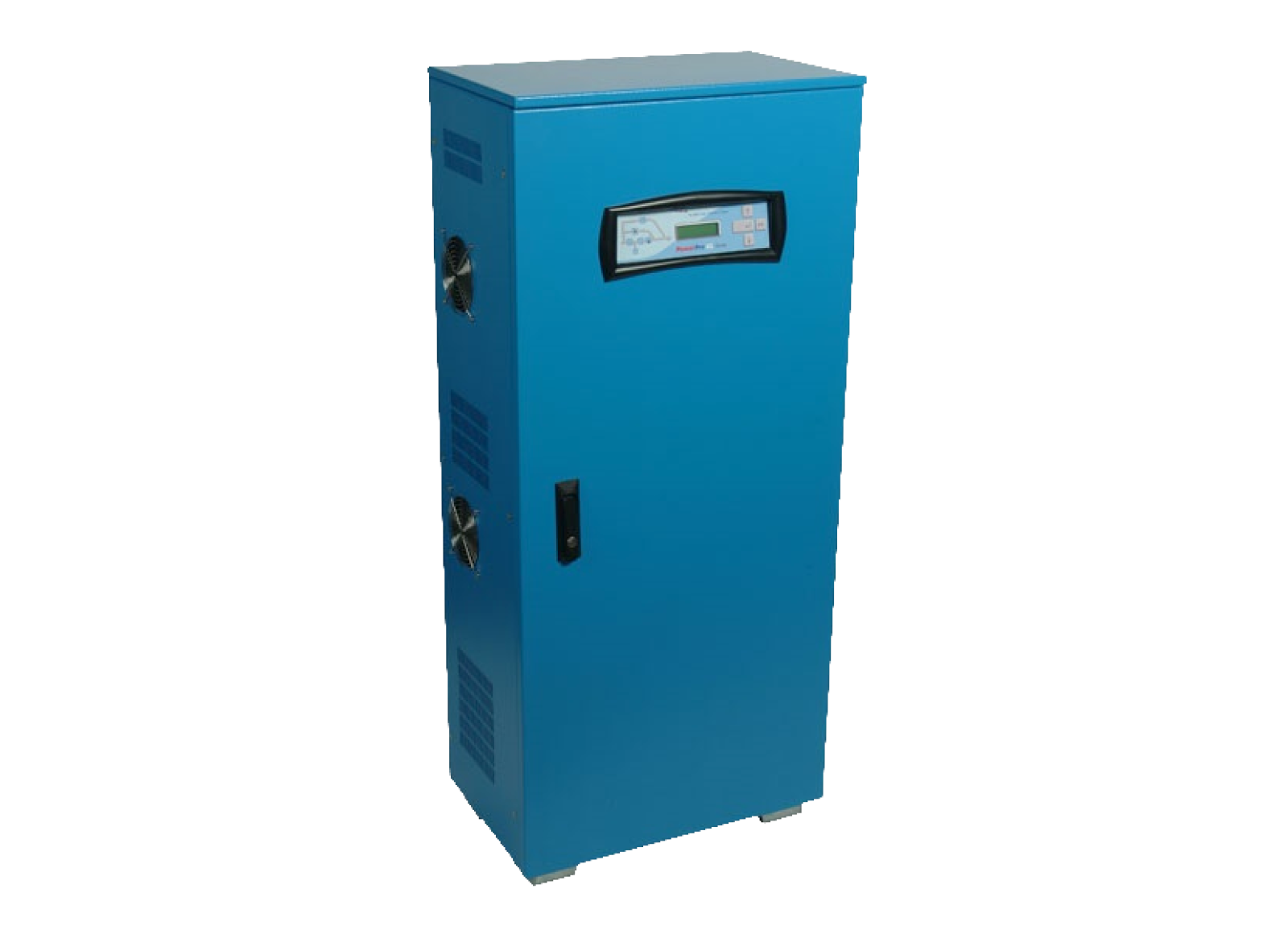 Ventilux range of Inverters is designed to offer options that provide the flexibility and adaptability you need in a modern build environment.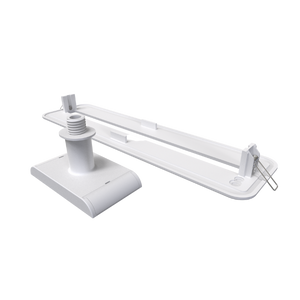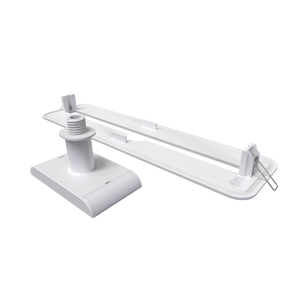 Ventilux offers a wide range of emergency batteries and boards with extended warranty options, designed for ease of installation and operation.
Over the last 35 Years we have been privileged to be involved in some of the most prestigious projects in Ireland, UK, Europe & the Middle East. We have a highly experienced in-house team to support any given project. We are also proud to have fantastic customers, international agents, contractors, and leading consulting engineers who trust Ventilux to provide world-class service.
Ventilux provides an extensive range of services including Product and Lighting Design, Installation, Commissioning and Lifetime Maintenance. Our technical experts ensure we deliver compliant services to your state-of-art facilities.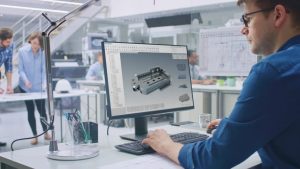 We customise our extensive range of existing emergency luminaires to better suit your needs, or work with you to tailor-made lights to meet your requirements.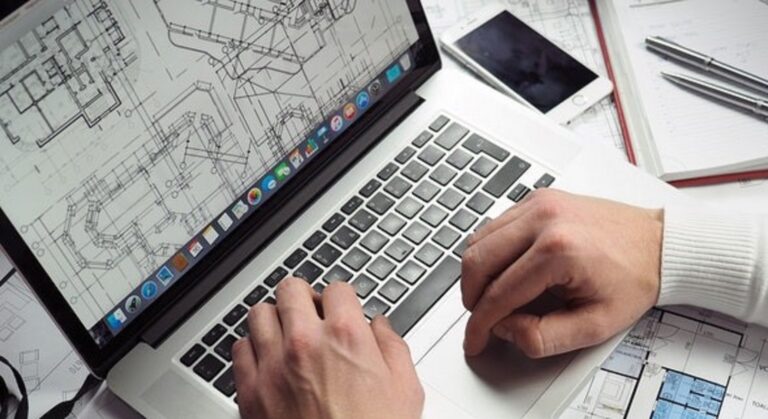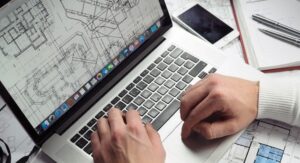 Emergency Lighting Design
Our design team utilises a state-of-the-art lighting design software package – DIALux to ensure quality and compliance in our emergency lighting designs.
We offer maintenance and inspection of your installation to identify and correct potential problems even before any crisis occurs.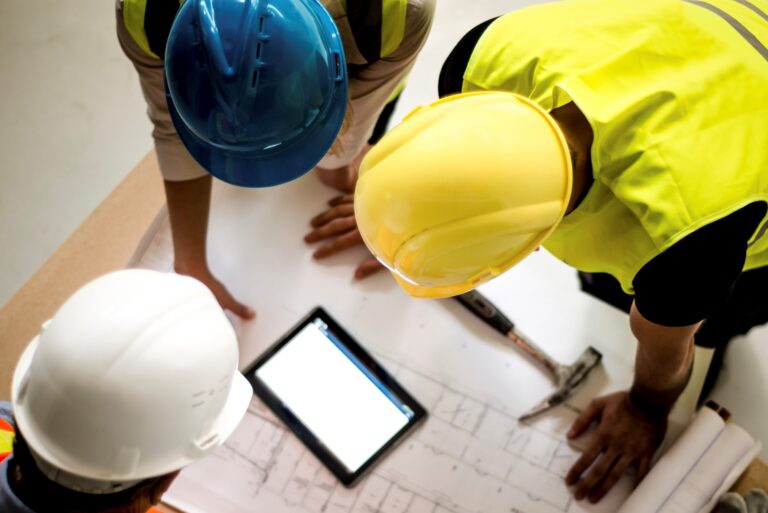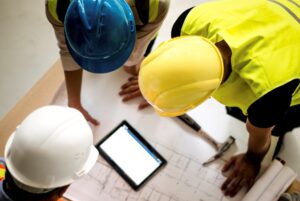 Our service engineers thrive to provide onsite commissioning services, ensure all emergency installations are compliant to legal standards and requirements.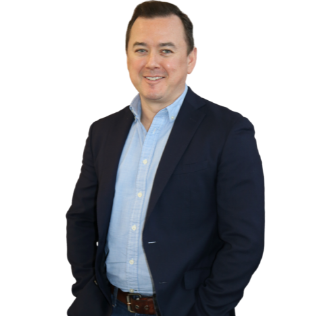 "We are extremely lucky to have a fantastic team here in Ventilux. Together we have combined experience of over 800 years in the design and manufacture of Emergency Lighting Products, addressable testing & central battery systems. We are proud to be a family-run business and succeed with the great support we have from our customers & agents, not only in Ireland and the UK but across Europe, the Middle East, and Beyond."
USA – Ireland – England – Scotland – Wales – Northern Ireland – Holland – Belgium – Cyprus – Macau – Oman – UAE – Kuwait – KSA – Qatar – Jordan – Iran – Iraq – South Korea – Australia